The Professional Freelance Journalism Course
The Professional Freelance Journalism Course is provided by the Morris Journalism Academy and is designed to accomplish three things:
1. To equip you with the knowledge and skills required to become a freelance journalist either as a full or part-time career or as a profitable sideline.
2. To provide you with the knowledge and skills to gain entry-level employment as a journalist in mainstream media. This is achieved by helping you to build a valuable portfolio of published material which is usually the determining factor in being offered mainstream media employment.
3. Learn how to write a feature article, pitch your ideas and see your work published. Or even develop more general writing skills, like how to write a blog.
If this sounds like your ideal skill-set and you have a desire to see your name in print, request your free course guide today by clicking here.
YOUR COURSE AT A GLANCE
COURSE TYPE
Professional & Personal Development
STUDY MODE
Distance Learning - via email
COURSE LENGTH
12 Tutorials: Sent weekly or fortnightly (take up to a year)
AWARD
Certificate of Completion for Professional Freelance Journalism
Payment Options
Flexible payment plans available
Get your course guide
& free mini-tutorial
Complete the form below to receive your free course guide and course updates by email.
Why study with the Morris Journalism Academy?
Professionalism
Work directly with an established and current professional freelance journalist with a proven record of success who will teach you all you need to know.
Freedom
This course will give you the opportunity to learn the skills required to be a successful freelance journalist from the comfort of your own home, or from anywhere in the world!
Flexibility
The course is conducted by distance learning and delivered to you over your choice of 12 or 24 weeks. It is entirely self-paced, and you can take up to a year to complete the course.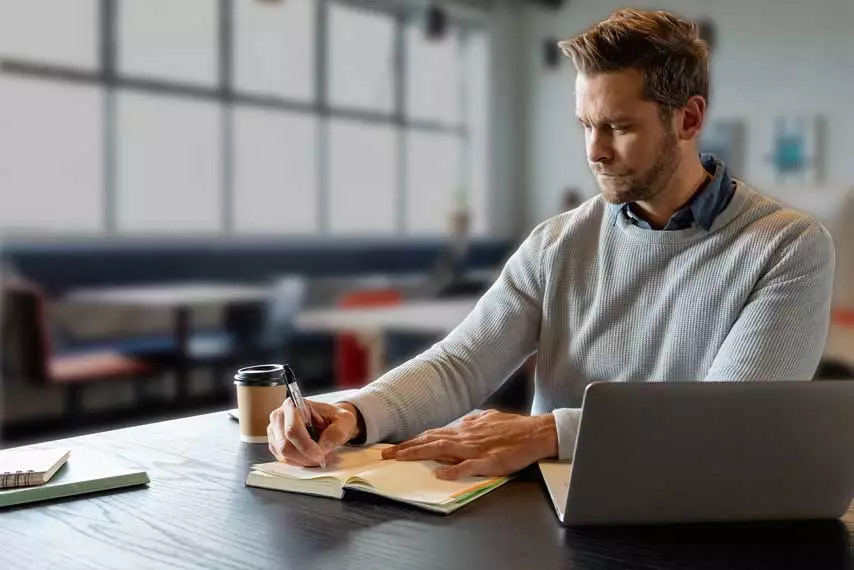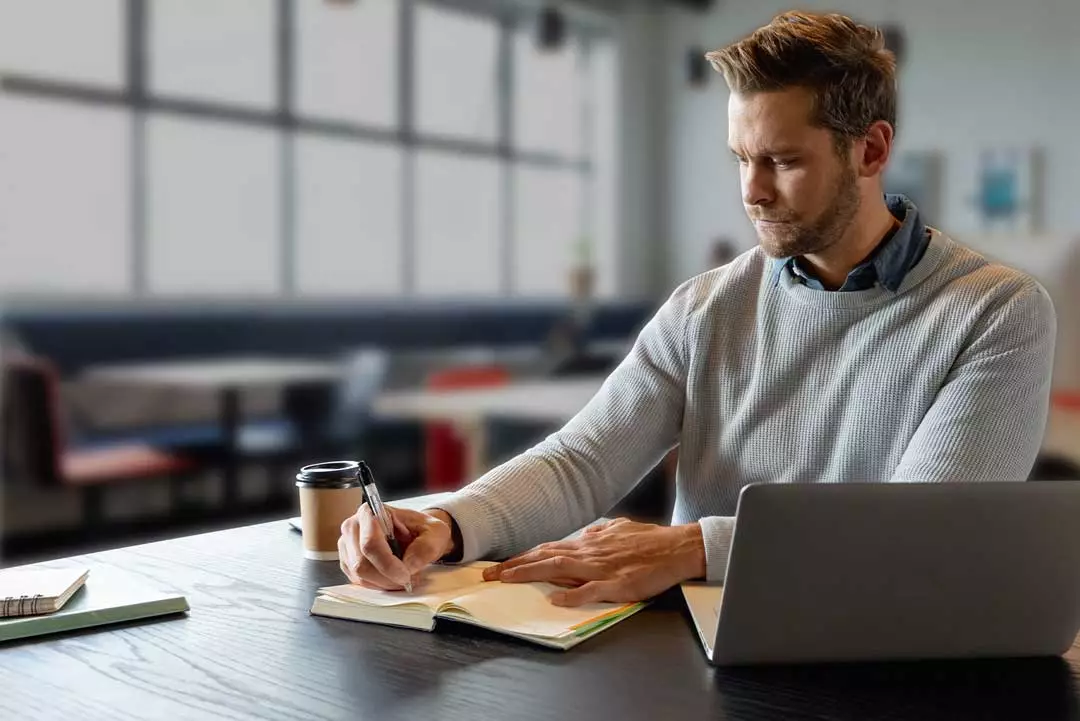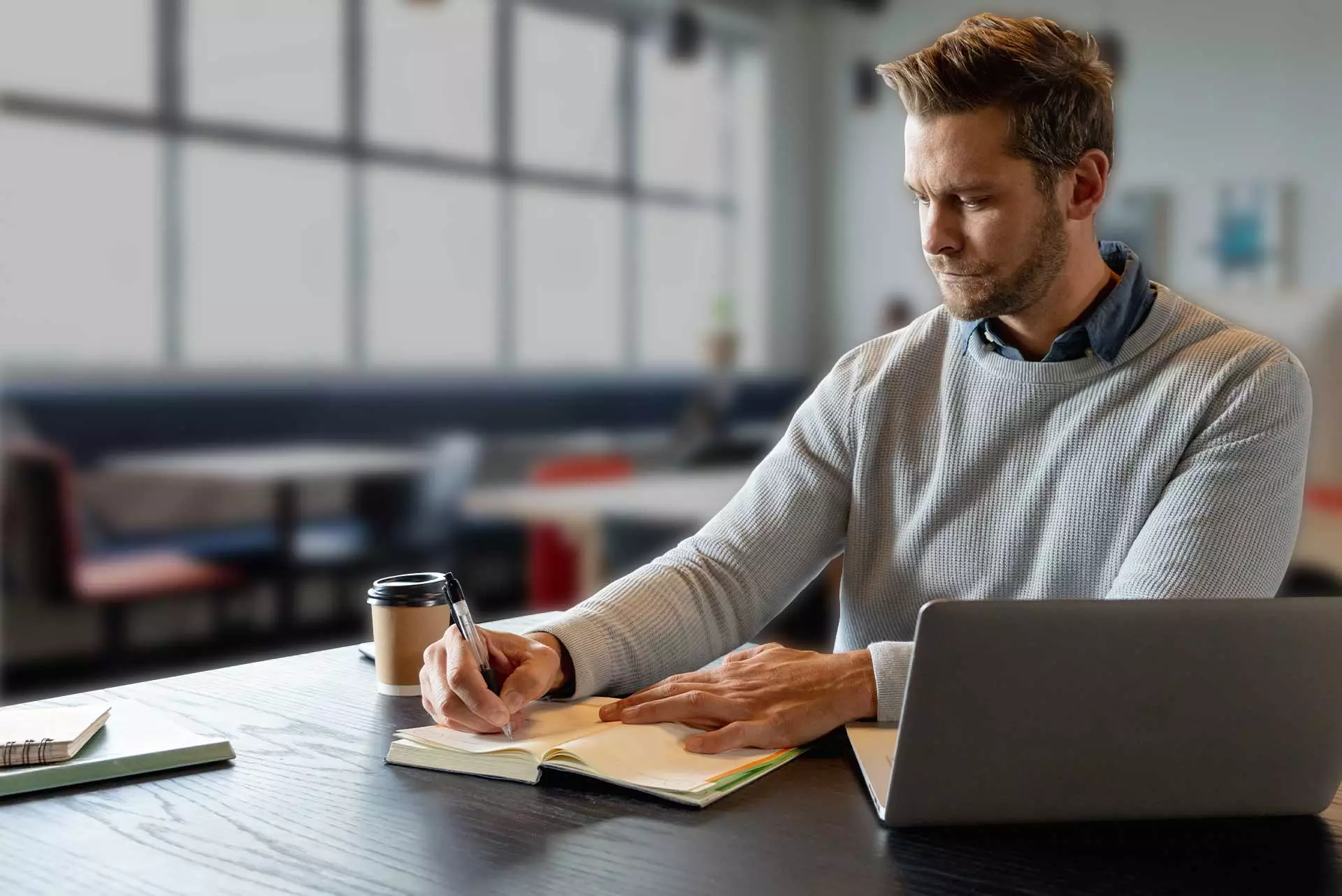 Morris Journalism Academy
The Morris Journalism Academy is a division of Australian News And Features Service. Our directors and principals have been involved in all aspects of media work for some 30 years. The principles of freelance journalism are similar the world over. However this freelance journalism course has been individually revised and designed to suit the needs of students living and working in Australia and New Zealand.
We are part of an international media-training organisation - International News Syndicate LTD., with students in more than 80 countries and territories.
Your Certificate of Completion and your International News Syndicate Media Pass are posted to you when you successfully complete your course.
The Professional Freelance Journalism Course is a structured training program.
FIND OUT MORE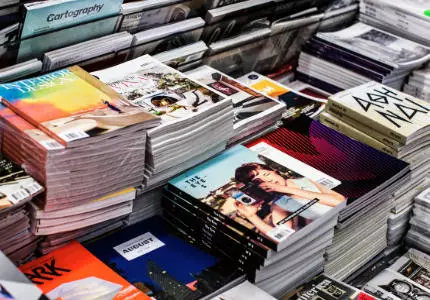 Download the FREE eBook and Course Guide
The Ultimate Guide to becoming a Freelance Journalist eBook by The Morris Journalism Academy, valued at $7.49 is FREE for a limited time only. Hurry and download the eBook now!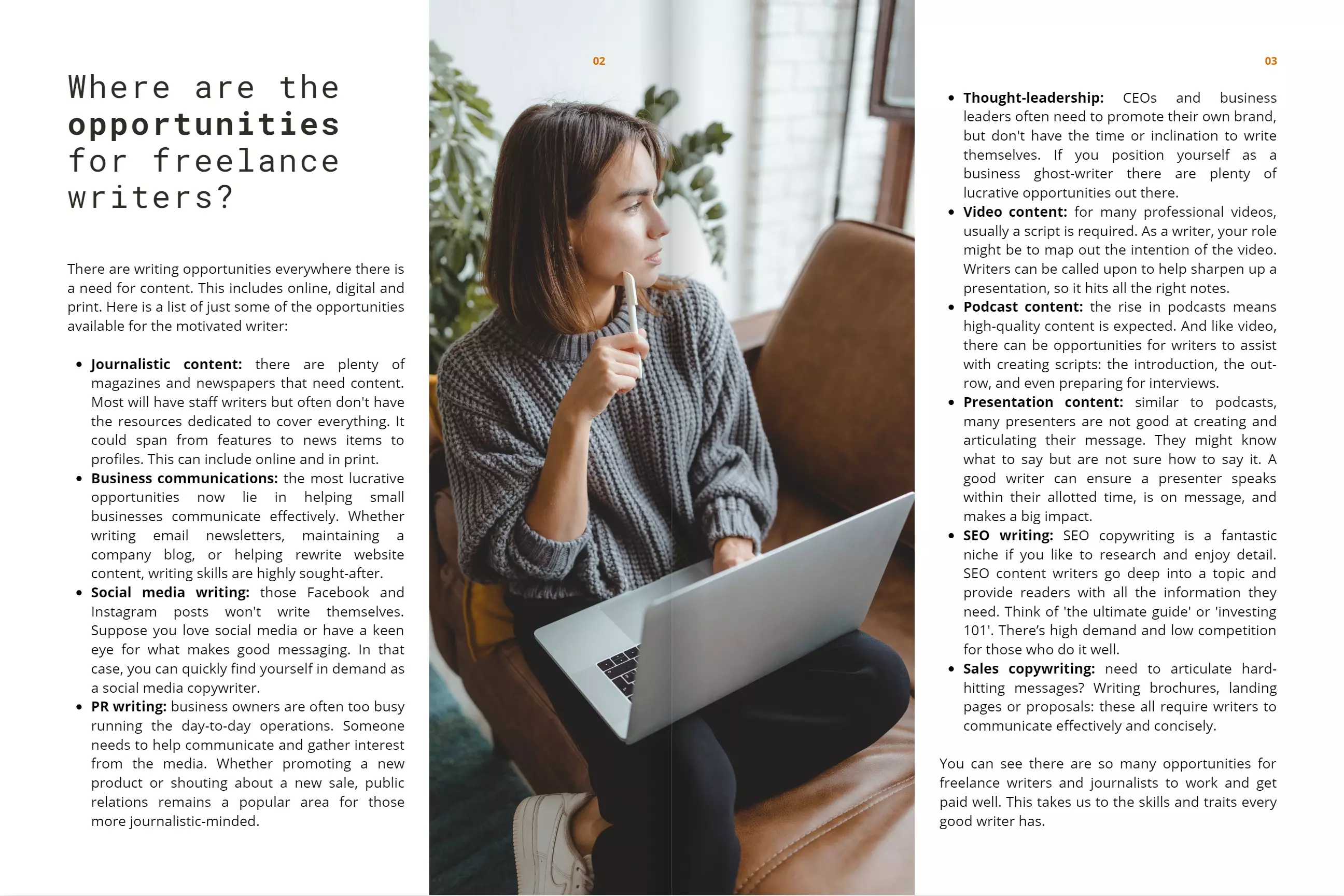 10 Reasons To Get Into
Freelance Journalism
You are your own boss. As a freelance writer you'll enjoy an independence rarely experienced in other professions.
Your source material is endless.
You can work from home. Your costs are minuscule. Your only essential tool is your home PC.
For every article you write, you will learn at least one new fact.
For every article you write, you will meet at least one new person.
A hobby can become a career. You can turn any interest you have into profit by being published, and published regularly. Whether it be a sport, craft, hobby or professional experience, readers and editors wish to share your knowledge. If you have a passion for travel, adventure, show business, the arts, health and fitness, food or finance, you can turn this into a money-making pursuit. Similarly if you have a professional skill, readers would like to hear from you.
Your hours are flexible. Freelance writing is something you can do part-time. Unless you are out 'on assignment', you can work from home, at the times that best suit you.
You can specialise in your passions.
There is no such thing as a 'typical' freelance writer. In fact, many freelance writers didn't set out deliberately on this path. Instead, they entered the industry because they felt they had something to say - usually about a subject for which they have a passion. School teachers, trades people, nurses, secretaries, business people, IT specialists: competent freelance writers come from all fields.
Part-time freelance writing is a path to full-time employment, as a full-time freelance or staff journalist. If you are looking for employment in the media industry the first question any editor will ask is: "What have you had published previously?". This is your most important qualification. Freelance writing quickly builds your all-important portfolio of published material which can serve as a stepping-stone into mainstream media.