Your search - - did not match any documents.
Suggestions:
Make sure all words are spelled correctly.
Try different keywords.
Try more general keywords.
Try fewer keywords.
Learn online, at your own pace and become a professional freelance journalist.
With flexible payment options and course guarantees, this course allows you to study with ease and peace of mind.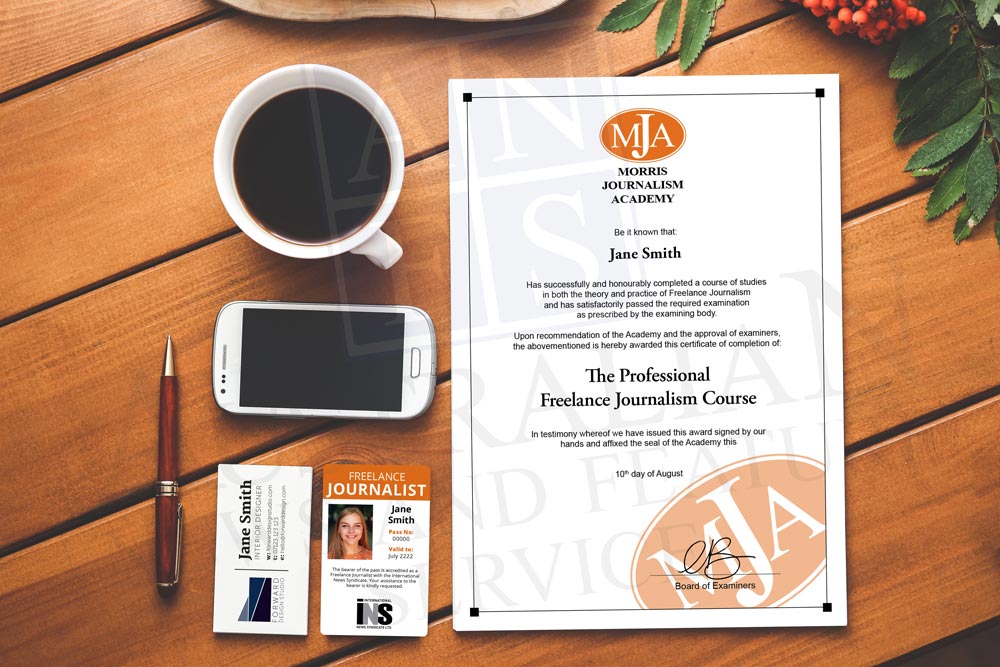 Claim your course guide